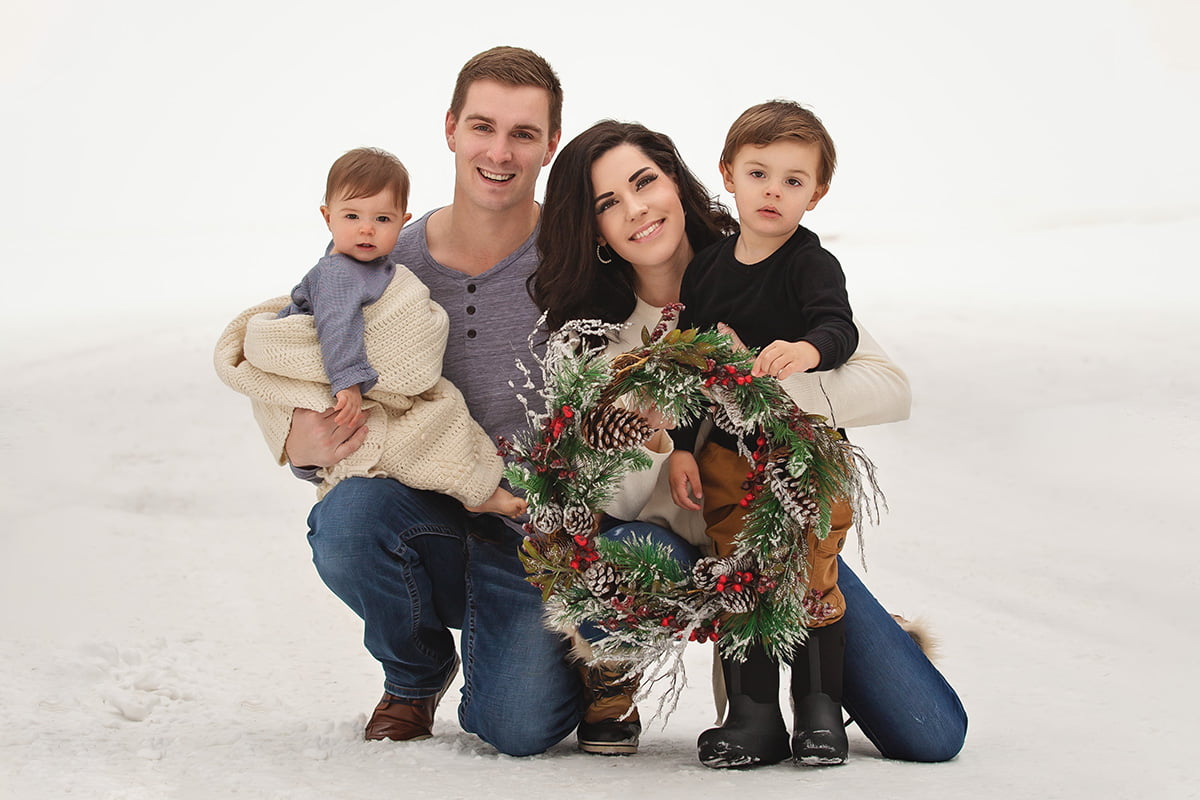 "If we want our pictures + stories to really mean something, to serve a real purpose, then we have to give them better attention, more often.
The Experience
Once you are ready to book a session, I want to make the process as simple as possible for you.
1. Choose your session type
2. Choose your collection
3. Reserve your session
Once your date is reserved I'm available as often as you need to help with clothing and location selections, provide insight into what photographs the best and even share some helpful tips as you prepare for your session.
Please inquire via the link below for a detailed breakdown of pricing information.
Sessions Offered
I offer four different types of sessions to select from. The type of session you need is dependent on who you want the session spotlight on: you, your children, your family, a soon-to-be high school senior or if it's an equine or pet portraiture session.
I offer three collections within each session. All collections include downloads of branded web resolution digital files for social media use (not for print purposes) from your gallery, a la carte luxury art prints and gallery wraps. Larger collections included a complementary beautiful custom-designed archival quality photo album.
Collections start at $200 + the Creative Fee, which functions as the non-refundable booking retainer. Simply click the Collections link below the session details for a detailed breakdown of what is included in each collection and pricing information.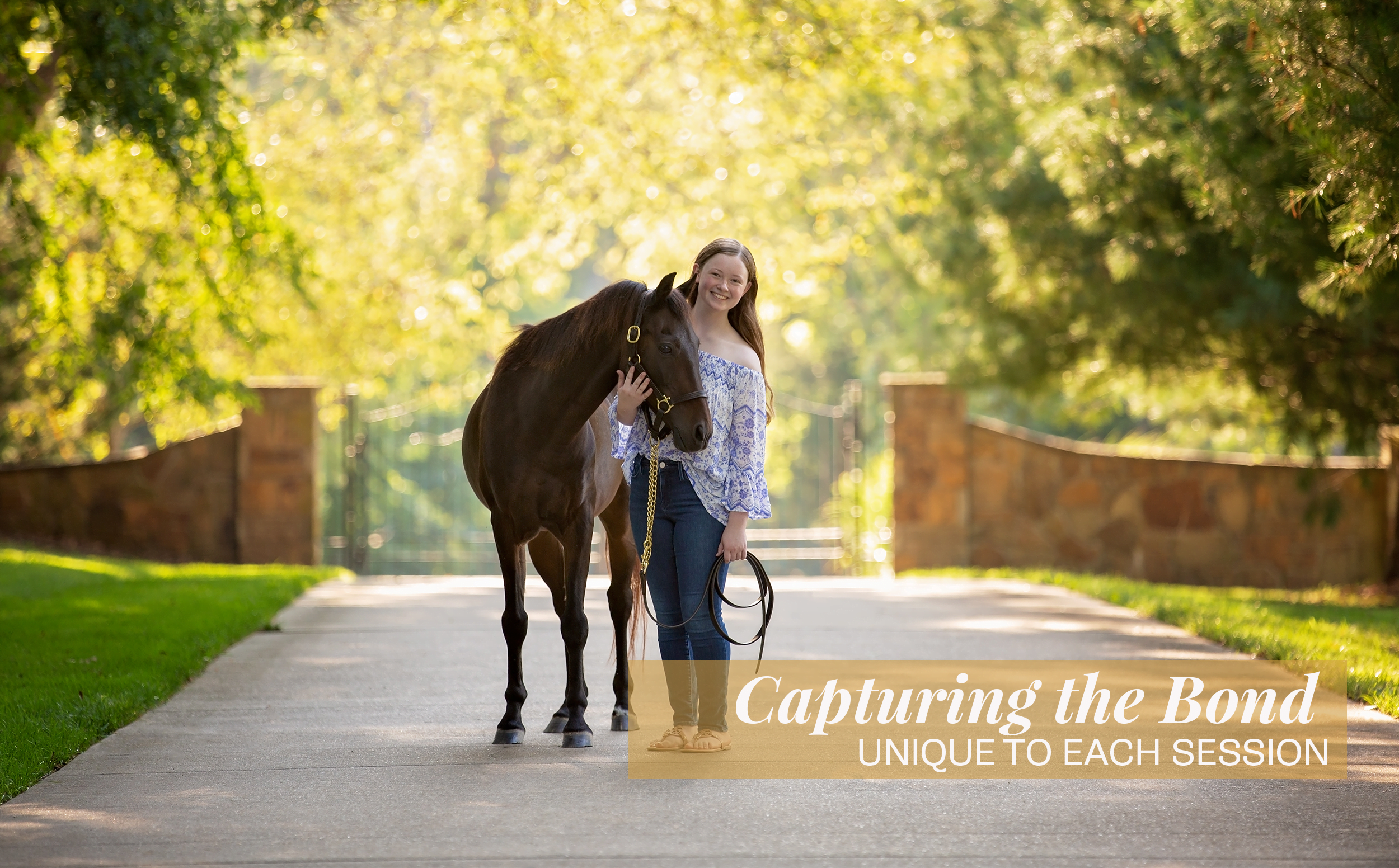 Full Service Photography
Once you've selected your session type and collection, I will personally guide you through each step of your photography experience until you have gorgeous, finished artwork ready to display.
In addition to your personalized session upon booking you can expect:
Pre-session questionnaire and prep guide.
Pre-session phone consultations to determine session locations, clothing choices and session goals.
Stress free ordering where I'll walk you through image and product selection.
Downloads of all social media web resolution digital files for sharing your images online. These are not intended for print purposes.