Design Personalized
CREATING PERSONALIZED DESIGNS THAT WORK FOR YOU, YOUR AUDIENCE AND YOUR BRAND.
AN OVERVIEW OF THE PROCESS
The process is easy! Contact me via the form link below to share the details of your project.
2. Ad Content
Once you've shared the details of your project you'll receive a quote and additional instructions to move forward with your design.
3. Ad Proofing
Within 72-96 hours of asset delivery you'll receive an ad proof for revisions and approval.
4. Ad Submission
Once you've approved your ad I'll submit it to the publication on your behalf.  It's really that simple!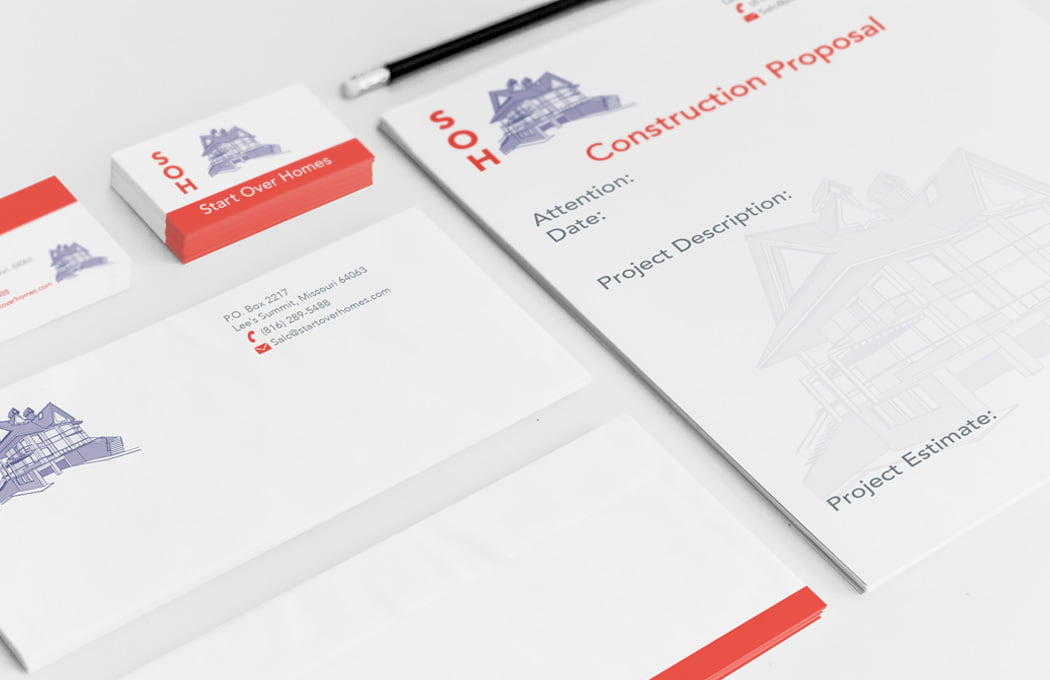 Logos & Branding
STRATEGIC IDENTITY DEVELOPMENT FOR A COMPLETE LOGOMARK AND BRANDING SYSTEM
There's so much more to branding a business than just a logo mark. Utilizing a think tank approach we will evaluate your business needs to create a complete identity system that's both functional and memorable.
View my logo and branding portfolio through the link below and then contact me to learn more about the design process.
Print Design
BANNERS • BROCHURES • BUSINESS CARDS • FLYERS HORSE SHOW PROGRAMS • LABELS • PAMPHLETS
Chances are you've landed on this page because you need help with a design. Let's work together to create designs that matter.
Take a few minutes to look through a sampling of my print designs through the link below and then contact me to learn more about the design process.
Web Design & Development
RESPONSIVE SITE DESIGN WITH EMPHASIS ON SITE AESTHETIC AND USER EXPERIENCE.
Beautiful, clean, efficient, reliable and affordable websites for small businesses, nonprofit organizations and folks like you! Hand Coded HTML5 or Content Management System developed sites that will exceed your expectations. Each site is fully responsive and designed specifically to meet your needs.
The Web Design Process
The process is easy! Contact me via the form link above to share the basic details of your project.
We will evaluate your website needs, target markets, industry environment and current marketing strategies.
Taking everything learned during the evaluation phase I will provide unique solutions and strategies for your website design project. We also begin gathering design assets during this phase.
I'll begin the process of mocking-up your site's overall look and feel. We will fine tune the user's experience and overall site aesthetics. There will be several rounds of opportunity for feedback during this phase until we reach design approval.
The site's framework will be completed during this phase integrating finalized assets from the design. Content will be populated and graphics are given the final polish. Once final approval is provided the site will go live!
A successful website doesn't just take the initial planning phases. It also requires fresh content and upkeep. We will select a maintenance plan to meet your needs moving forward.
Kidrowski Creative excels in all verticals of the design process: from realizing potential branding and marketing opportunities to conceptualizing designs and turning them into solutions that work for your business.
Whether it's creating an equestrian ad campaign, a new logo, building a brand from the ground up or web development, I am proud to partner with clients across many industries.