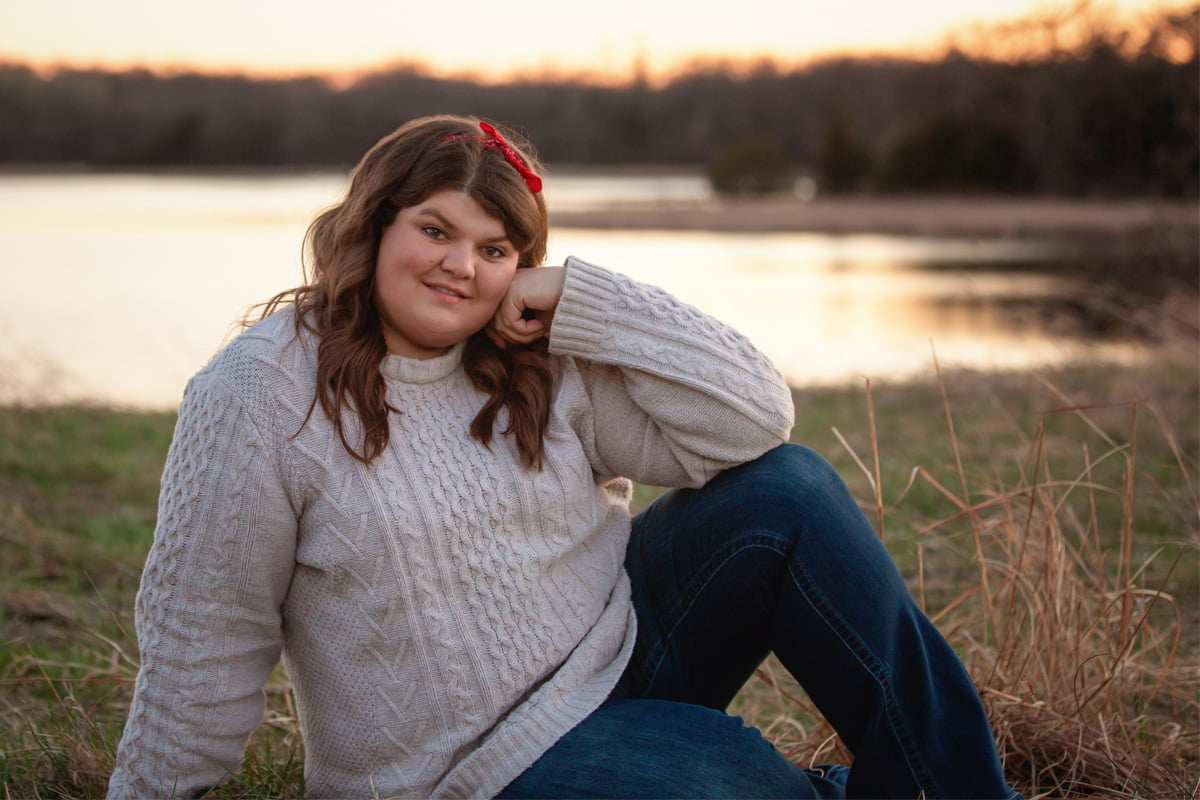 "You can't use up creativity. The more you use, the more you have.
Welcome!
I'm so glad you've found your way to Kidrowski Creative!
My name is Julie Kidrowski. I'm a fine art photographer and graphic designer based out of New London, Minnesota with travel photography sessions upon request throughout the continental United States.
Kidrowski Creative is a highly personalized design and photography boutique specializing in child, family, senior, equestrian and pet portraiture as well as all verticals of graphic and web design.
Whether you're interested in booking a photo session, branding a new business, or in search of a web developer to create your perfect website, I'm confident you'll find what you're looking for here!
Photography
CHILDREN and TEENS • SENIOR • FAMILY • EQUESTRIAN and PET PORTRAITURE
Capturing the moments that matter the most to you. Read more on the photography session experience on my PHOTOGRAPHY page. View a sampling of my portfolios through the links found below.
Design
EQUESTRIAN AD DESIGN •  LOGOS and BRANDING • PRINT DESIGN • WEB DESIGN and DEVELOPMENT
Creating design solutions that work for your needs. Read more about the design process on my DESIGN page. View recent projects through the links found below.